Susanne Panter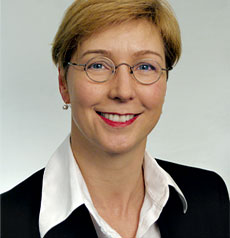 A journalist once wrote that a small town could be populated with the people that I have brought together. A nice thought, to get to a place in which all settlers are reunited people.
In my early thirties, I founded the first private tracing service in Germany.
In this wonderful endeavour, I am supported by an excellent team who in some cases have collaborated with me for more than ten years. In many searches we have had to manage with very little data. In some cases, the exact spelling of names was unknown and we only had an approximate sounding name to work with and the data provided by the client was often only a vague recollection by relatives.
Thanks to our continuously growing experience and access to data sources all over the world, we now boast a success rate in the high 90 percent range.
Chiara Salvia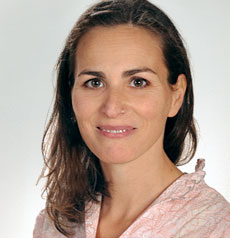 I came across Susanne Panter's company in 2005, and like all things that came by chance in my life, it has proved to be very important for my personal growth.
My motivation is my character: I don't like to give up and that determination helps me with my research. I am very communicative and really appreciate the value of social and interpersonal relationships because I believe they are among the most important aspects of our existence.
I draw strength from our clients' feedback, their great appreciation of my work and commitment to their story.
Eva Philippon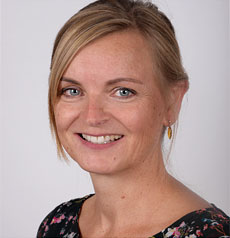 am happy to do this work, because I can use my language skills and my instinct. I like the fact that the clients show interest in their stories, want to find their roots and their identity. It's a good feeling to be able to enrich their lives and to shed light in the dark areas of their biography.
At work, I always try to find motivation to move forward, even if I only have a little data, and never want to give up! It is important to me, to set the stage for the enjoyment of new contacts for the client.
Valentina Constandes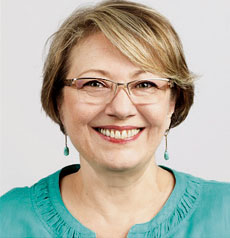 You think accounting is boring? For me is not only debit and credit but so much MORE!
Accounting is exciting and gives me the opportunity to work responsibly and be involved in exciting projects.
I have worked for Susanne Panter almost since the beginning of the company. I gained my first experience in accounting here and every day I rediscover the versatility of accounting.
Working for Susanne Panter is not just a job; to me, it means friendship, loyalty and fun.